When you're having a new roofing system installed on your home, communication with your contractor is key. It helps build trust between both parties and lets you openly ask any needed questions. But how exactly does one communicate effectively with their roofing professional?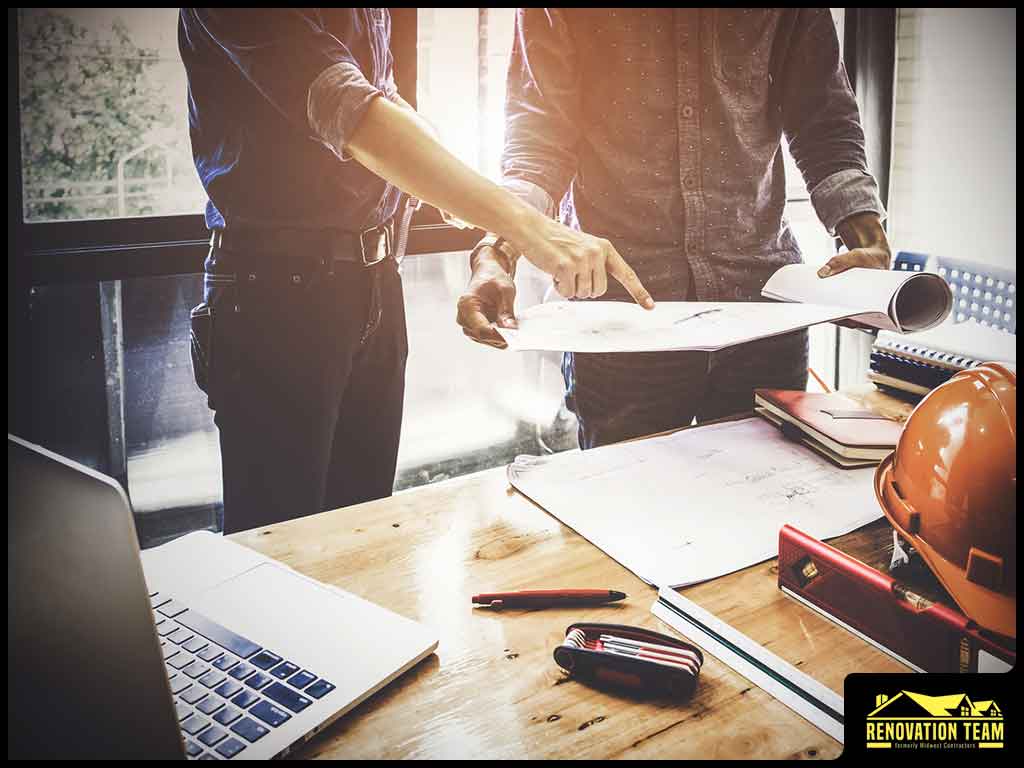 1. Give the necessary information – When it comes to communicating with your roofers about your roofing project, it's best to give them all the required information, such as the details of your project as well as your contact information. That way, they'll know what to do, and they can easily contact you if they have any questions for you.
2. Let them know your availability – If you have a busy workplace, let your roof replacement services providers know when they can call you. That way, they won't have to waste any time or make decisions you may not approve of due to a communication gap between the two of you.
3. Set a deadline – Roofing projects that run for too long can cause you to waste a significant amount of time and funding. With that in mind, to keep your project efficient, organized and within the budget, be sure to set a sensible deadline that you know your roofers can meet.
4. Stay informed – Make sure you're as informed as possible so you can ask any questions that you need to ask and raise any concerns that you feel should be brought to your roofer's attention. That way, the project can be finished as smoothly as possible without any last minute alterations.
Planning to spruce up your home soon? Then, contact Renovation Team. We are the experts at vinyl siding installation and roofing services. Give us a call at (636) 939-1061, or fill out our contact form to request a FREE quote. We serve homeowners in St. Louis, Chesterfield and other nearby areas.