Selecting the Right Roofing Company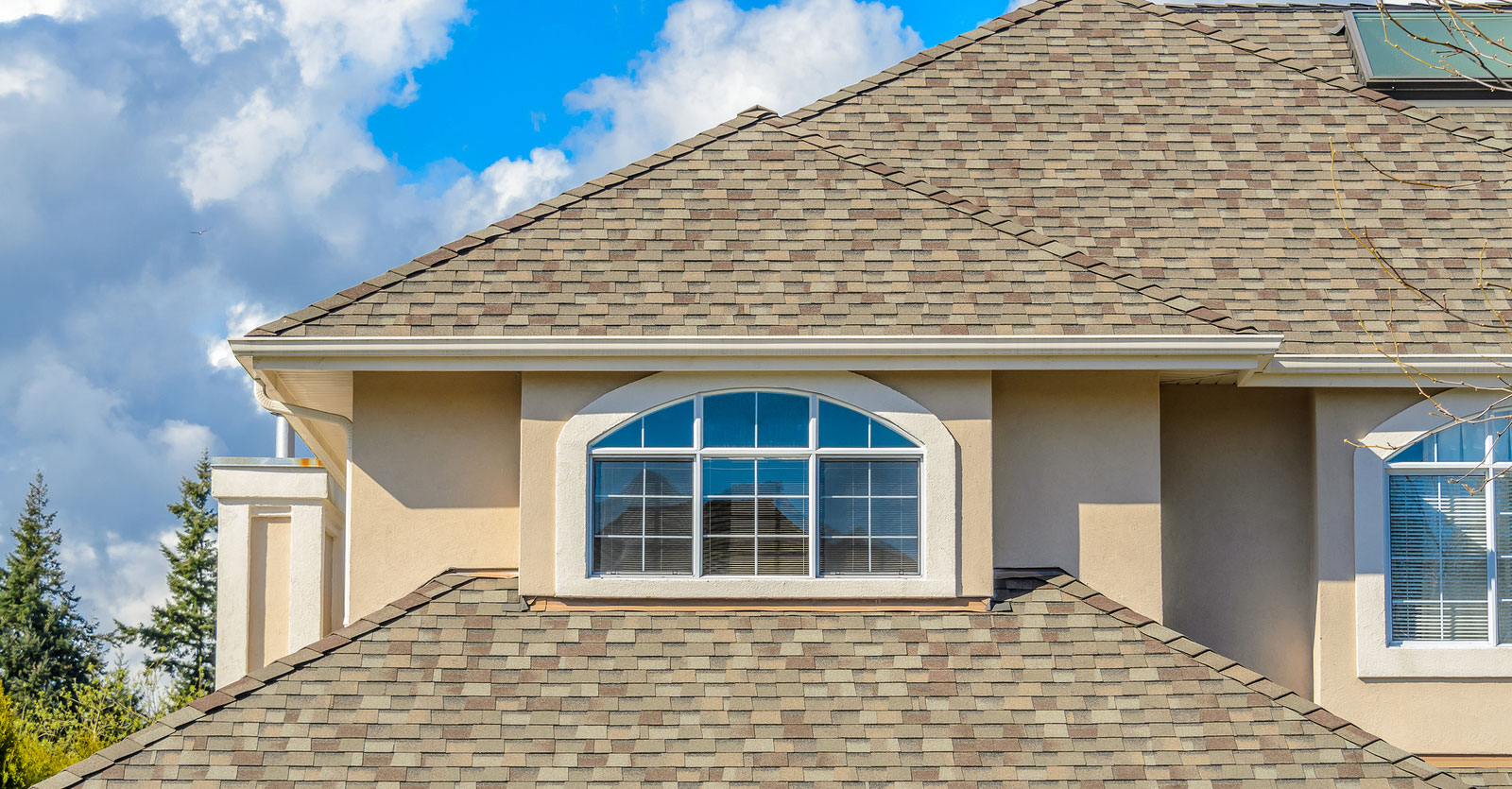 Since 2003, Renovation Team has been delivering superior residential roofing services in St.Charles, MO and the St.Louis metropolitan areas. Professionalism, experience and quality workmanship, these qualities allows us to get all your exterior home improvement projects done right the first time.
Key Reminders When Choosing a Roofing Contractor
These are the factors that every home and property owner should consider when choosing a roofing contractor.
Insurance – As a trusted contractor, liability insurance and worker's compensation is a must. This will keep you and your house protected in case something unfortunate happens during the installation.
Open Communication Lines – The next thing to consider is the way the contractors communicate with you. We will get clients involved to ensure that they get to have the result that they want for their home. Providing an update from the start until the completion of the project.
Memberships And Affiliations – Recognitions and affiliations are great testimonies of how we provide services to our clients. As a member of the National Roofing Contractors Association (NRCA), our contractors are dedicated in adhering to its strict code of ethics.
As a proud member of NRCA, you are assured that our team of skilled contractors are systematic when it comes to installing new roofing system in Chesterfield, MO and the nearby communities.
Durable and Reliable Materials – Lastly, we are a Preferred Contractor of Owens Corning™, which means that our roofing professionals are committed to providing only topnotch service and quality products. You are ensured that the products that we offer are not just the usual roofing solutions that easily falter in a few years.
Talk To An Expert Today!
Let your trusted Renovation Team help you with your new roof installation, window replacement or any exterior home improvement project today! Give us a call at (636) 939-1061 to get started with a FREE consultation and quote on your project. You can also fill out our Contact Form and we'll get in touch with you shortly.