About Us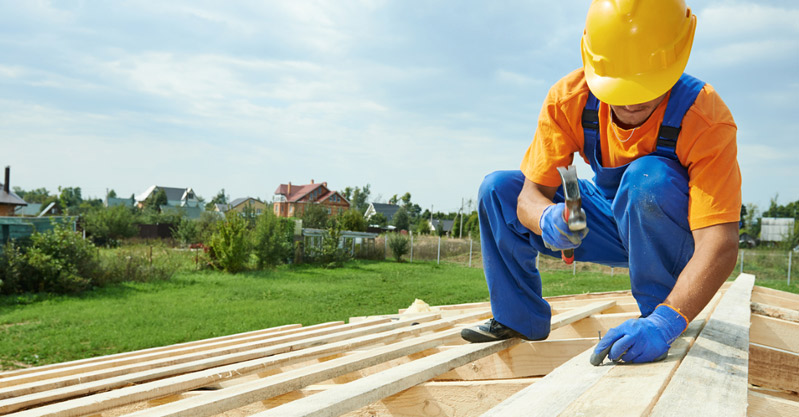 As a home improvement contractor, we are passionate about helping homeowners enhance their No. 1 investment, drawing on over a decade of experience to turn dream homes into reality.
Meet Renovation Team
Midwest Contractors was established in 2003. Acquired by Jim Guller in 2016, it was renamed to Renovation Team. However, that's all that's changed! Essentially, Renovation Team is Midwest Contractors, so you're looking at the same level of expertise that homeowners in St. Charles, St. Louis metropolitan area, and the surrounding communities have come to trust over the years.
Aside from offering interior and exterior remodeling services, Renovation Team also carries out insurance restoration projects, acting as your advocate to guarantee you are properly compensated for claims due to hail, wind, storm, fire, or water damage.
Our Values
Renovation Team is guided by a set of values as we serve our customers everyday.
Trust – We want you to rely upon and place your confidence in us, believing that we have your best interest at heart.
Integrity – They say nice guys finish last but we wouldn't have lasted this long in the industry if we didn't adhere to moral, ethical, and honest practices.
Reliability – Midwest Contractors may have changed names but we are still the same team of experts that you can depend on for accuracy, honesty, and achievement.
Advocacy – We're on your side. Always. We will advocate for you to ensure you get what you want and need.
Make a Difference – We believe everyday is a chance to create change and have a positive impact on the world.
Your Trusted Renovation Team
Locally owned and operated, Renovation Team is rated A on Angie's List and A+ by the Better Business Bureau. We are also proud to be a member of the National Roofing Contractor's Association and to be certified as a preferred contractor for Owens Corning and LP.
To learn more about what we can do for you, just give Renovation Team a call today at (636) 939-1061.