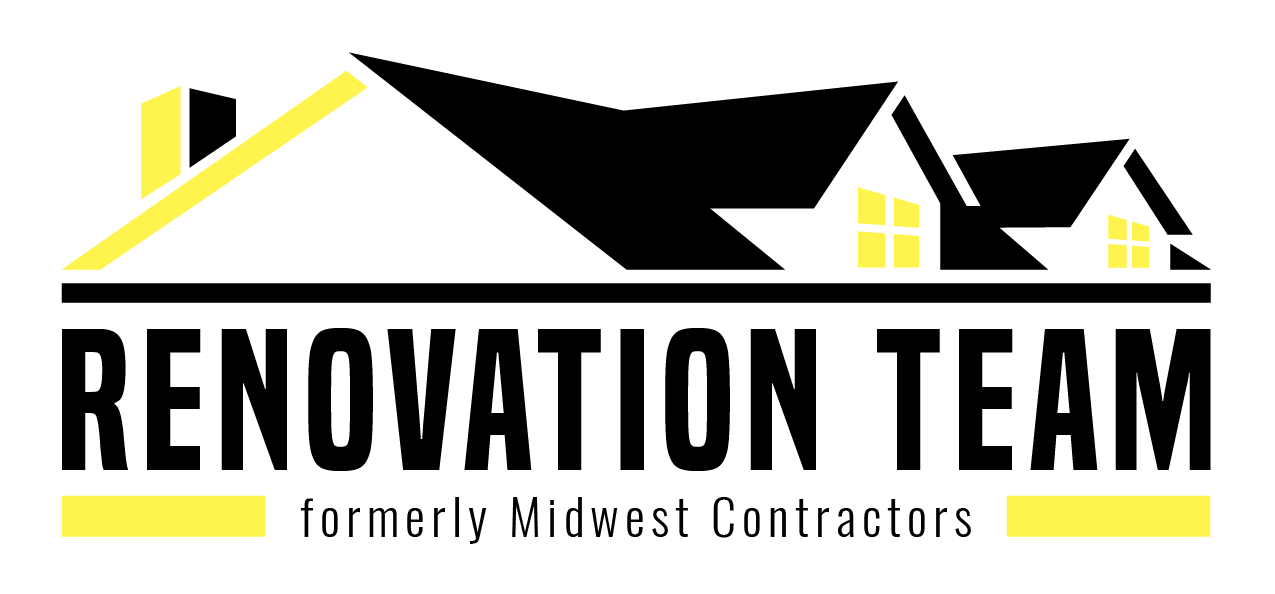 A Leading Home Improvement Contractor
Serving the St. Louis Metro
Renovation Team is your trusted local home improvement contractor in St. Louis, MO, St. Charles, and the St. Louis metropolitan area. We are a general contractor specializing in residential renovation projects. Our passion is helping homeowners enhance what is usually their #1 largest investment, their home. Everything we do is based on trust and integrity as core values. We have been helping homeowners with exterior projects and interior projects since 2003. We work with insurance restoration projects with a focus on serving as your advocate with your insurance company to help you get the right work and the right quality covered by your insurance. This applies for claims for damage caused by hail, wind, storms, fire or water. We are also hired by homeowners for their own remodeling projects. Our service area includes St. Louis, St. Charles and the St. Louis metropolitan area.