Renovation Team: Home Remodeling Services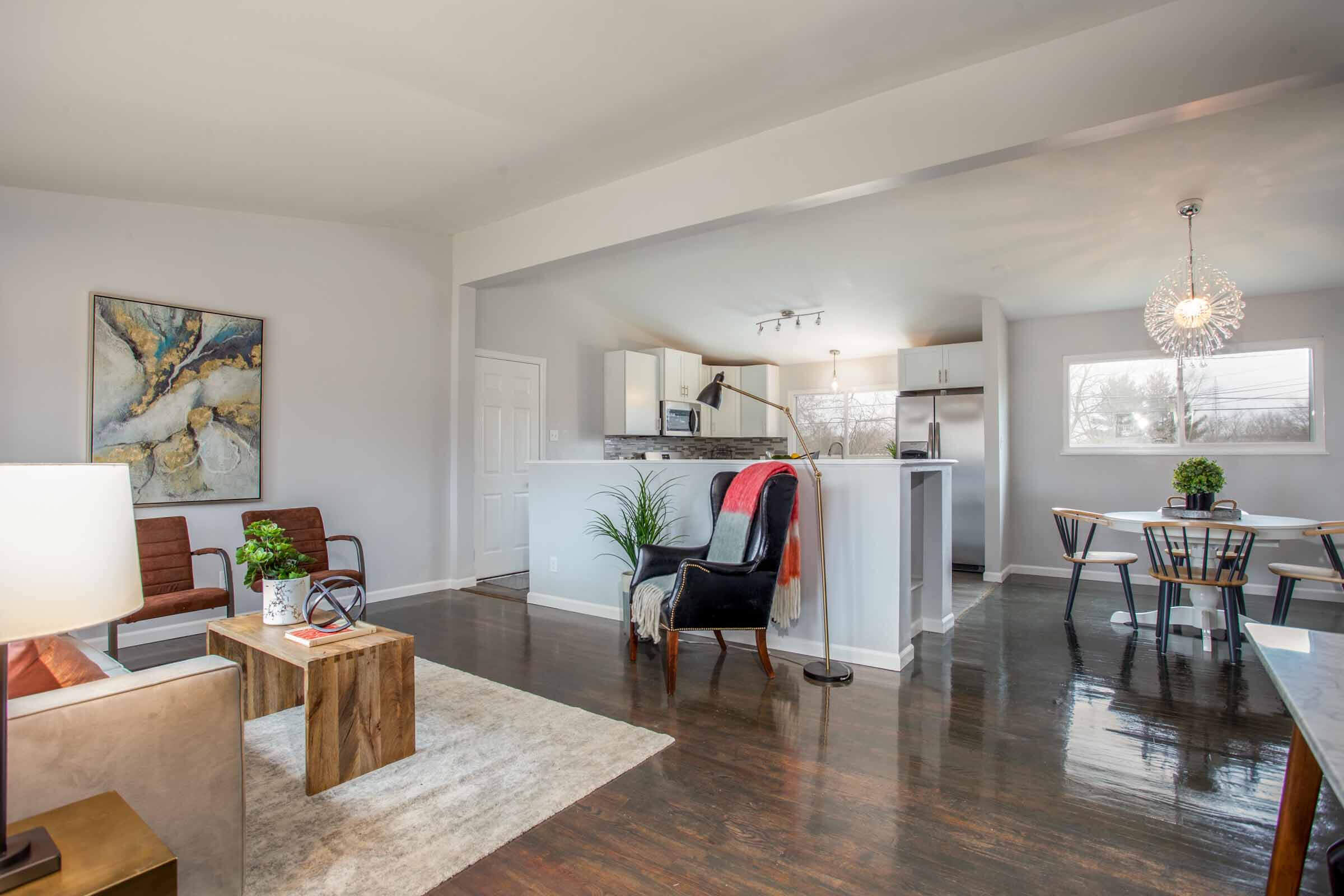 Has your family gotten larger so you now require a bigger home? Do you think that some parts of your home are outdated and need a makeover? Homes, like anything else in this world, also need to evolve. They need to keep up with the changes that are happening all around us. That is why it is inevitable that your home would need some sort of remodeling. Well, it's either that or you buy a new home.
If you can afford buying a new home, by all means, do so. However, if you're like the majority of us that have put everything we have in our current homes, then renovating it to meet our needs would definitely be the better and more cost-effective option. Not to mention, it's not that easy to leave behind the memories that you've already built in your current home.
Most likely, your primary objective for remodeling your home is to make improvements, and typically, significant improvements don't come cheap. Therefore, it's imperative that you work with the right home remodeling company to ensure that your investment won't go to waste and that you'll achieve everything you planned.
Remodel Your Home with Renovation Team
When remodeling a home, you can either do it yourself, hire the neighborhood handyman, hire a general construction company, or go with a home renovation specialist. While a handyman or a general construction company may all be able to get the job done, no one can do it better than a company that specializes in home renovation. Renovation Team is one such company.
We specialize in all types of home renovation projects that you can imagine. Be it the kitchen, bathroom, living room, patio, roof, or the entire home, we have the experience and expertise that will ensure your project gets completed as planned.
Call Renovation Team for All Your Home Remodeling Needs
Whether you're considering remodeling a part of the home or it's entirety, don't risk wasting your investment on companies that may not be able to get it done according to high standards. By working with us, you'll be sure that your dream home will become a reality.
Contact Us!
Call us today at (636) 939-1061 to learn more about how we can help you. We'll even provide you with a no-obligation quotation.