Renovation Team: Roofers You Can Trust in St. Charles, MO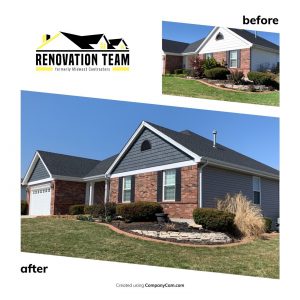 If you were to rank the different parts of a house, the roof would probably be one of the most important. Not only does it provide protection against heat, debris, and other outdoor elements, it also regulates indoor temperature and adds to the house's aesthetic value. When the roof gets busted or deteriorates through the years, it is crucial to find the right people who are capable of addressing the issue.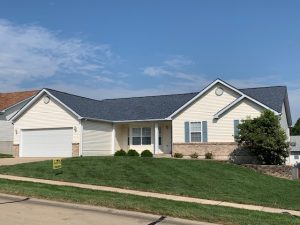 There are many key factors to consider when choosing the right roofers for your house, and it all begins with experience. For more than 10 years, Renovation Team has fixed and replaced countless numbers of roofs in St. Charles, MO and other neighboring areas. Our several years in the home improvement industry has equipped us with the right knowledge and the best tools to give homeowners some of the finest roofing solutions available.
Quality is a Guarantee
The bedrock of Renovation Team's services is our core values of trust and integrity. The trust we have built through the years is founded not only on our professionalism but also on the quality, dependability, and the durability of our products and installations. To help ensure that our roofing systems get the job done, we carry only the finest products from some of the most respected names in the industry.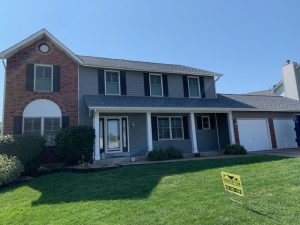 We offer different roofing products from CertainTeed, GAF, Owens Corning, and James Hardie, to name a few. Given the track record of these manufacturers, we are able to deliver some of the most reliable installations and replacements in the area.
But roofing isn't all we do. Renovation Team's expertise covers all aspects of home improvement, including:
Professional Contractors: Experienced. Certified. Trained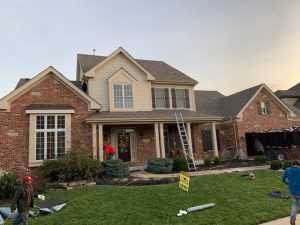 Products, however, are just one side of the story, as having the right people to do the installations and repairs are equally important. Apart from our vast experience, we make sure that all of our personnel are equipped with the knowledge, tools, and expertise as trusted roofers. By combining these two factors, we are able to come up with results that meet, if not exceed our clients' requirements and expectations.
Get a Free Estimate Today. Contact Us!
Call us today at (636) 939-1061 to receive a free quote and talk to one of our team members who will give you options on how we can tackle your roofing needs.