Expert Kitchen Remodeling That's Hassle-Free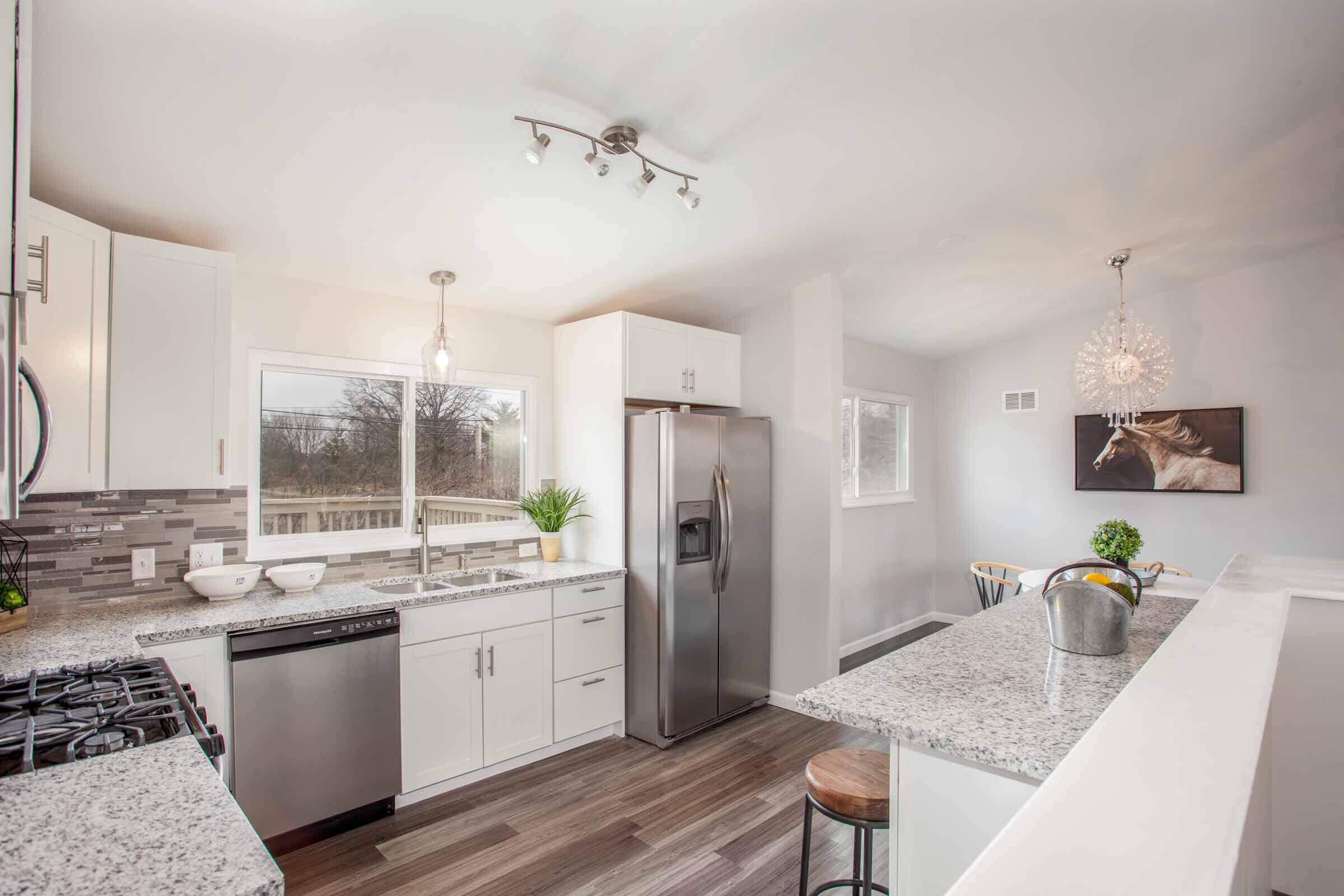 Whatever needs you may have for your kitchen remodeling project, the certified professionals at Renovation Team will help. There are countless reasons why you may need a remodel, from updating your home or adding functionality, to bringing an old kitchen up to code. You may simply want to add to or rearrange the space in your kitchen. Whatever your desire may be, all of us at the Renovation Team will do whatever it takes to make sure your experience is the best possible.
When you choose Renovation Team, you are selecting a remodeling company that has been serving St. Louis homeowners for over a decade, and has earned the trust and respect of the community. Our professionals can guide you through any challenges you may experience during your kitchen remodel. We work quickly and efficiently, for minimal disruption of your daily routine. We can address any of your remodeling needs, from lighting and plumbing to cabinetry, appliances and flooring. We have it all covered!
Expect the Best in Service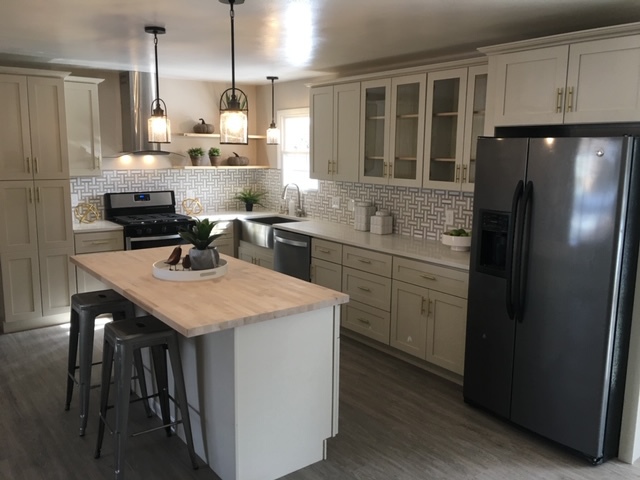 As a full-service general contractor with a highly experienced and insured crew, you can fully expect the very best for your kitchen remodeling project handled by Renovation Team. We will provide top-of-the-line products and service, without taking a lot of your time or breaking your bank. We accomplish all of this by working with you throughout the entire kitchen remodeling process. From the beginning assessment and planning stage to the engineering and construction to follow-up, we will guide you to the end of your project and ensure you are completely satisfied.
Let's Get Started
Renovation Team has the creativity, expertise and equipment to build your dream kitchen. To learn more about what we can do for you, just give us a call today at (636) 939-1061.