When it comes to siding replacement projects, picking the one you'll be using for the project can be difficult due to the abundance of materials and brand. While there are many materials available out there, vinyl siding is one that you should always consider. In terms of brand, on the other hand, there is one that you should never overlook: Alside®.
Here are the features and benefits of Alside's energy-efficient insulated vinyl siding.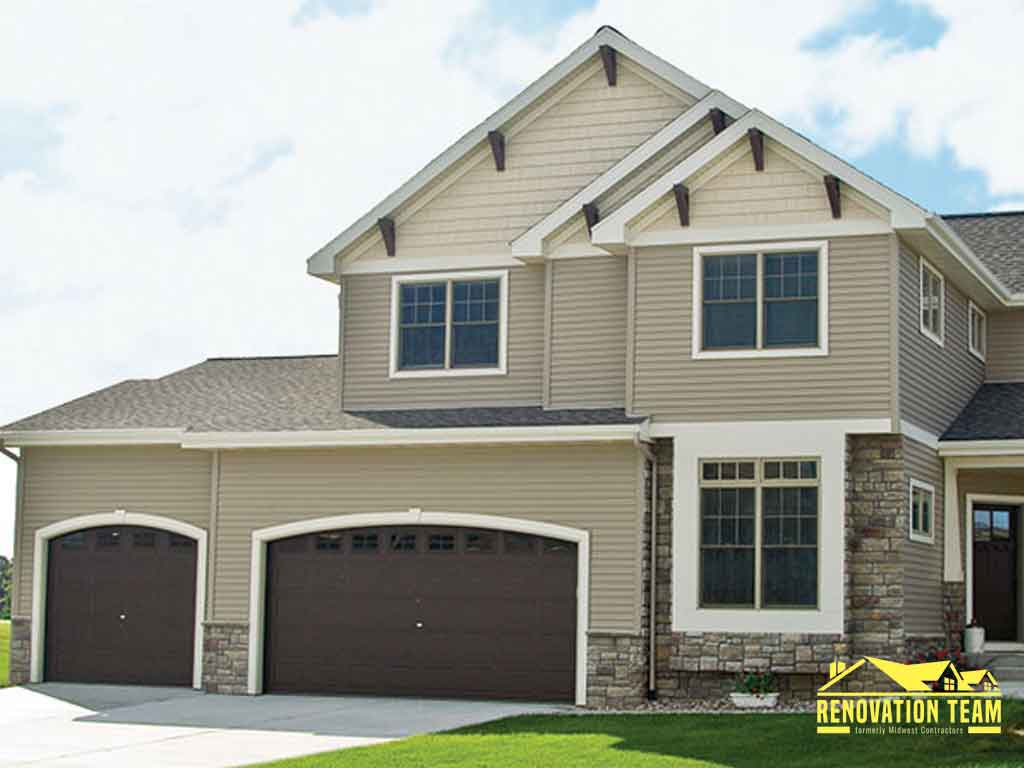 Prodigy One-Piece Insulated Siding System
When it comes to energy-efficiency, Alside's Prodigy One-Piece Insulated Siding System should be one of your first choices as it comes with a 1 ½-inch thick insulation that wraps around your home in a thermal blanket, allowing you to lower your utility bills and make your home comfortable no matter the season.
Apart from that, it also comes with secure, interlocking panels that can provide a tight fit and crisp course lines, and its vinyl surface repels heavy rain, preventing moisture damage from affecting the siding.
Charter Oak® Energy Elite Insulated Siding
On the other hand, if you want to reduce your energy costs further, then consider the Charter Oak® Energy Elite Insulated Siding for your home. This is all thanks to precisely contoured insulating foam underlayment installed with the product. In terms of durability, meanwhile, this siding material is one of the choices you should consider as it has five times the impact resistance of traditional siding.
Charter Oak Reinforced Vinyl Siding
If you want both energy efficiency and exceptional craftsmanship, then Charter Oak Reinforced Vinyl Siding is the material for you. Unlike the first two, this siding increases the R-value of your home, helping to keep it warm and comfortable no matter what time of the year it is – while allowing you to save on your energy costs at the same time. Its increased impact resistance also allows you to have long lasting beauty for your home without having to replace it every few years as this feature can prevent sagging, bowing and denting.
Need to do a few home improvement projects? Then, turn to Renovation Team, your number one provider of residential roofing and siding services. Give us a call at (314) 200-2228, or fill out our contact form to request a free quote. We serve homeowners in St. Louis, St. Charles, Creve Coeur and other nearby areas.