Whether you're having a new roof or siding installed on your home, you've likely heard the terms "estimate" and "quote" being thrown around by professionals. While both are important in helping you plan your budget, not every homeowner actually knows the differences between the two.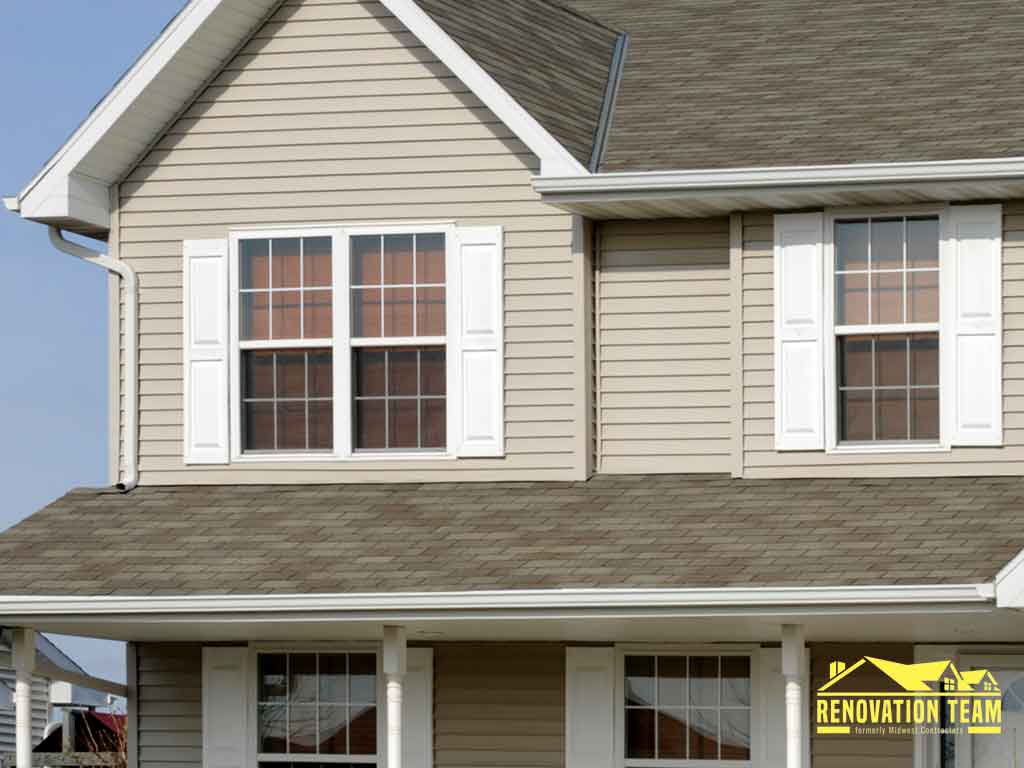 The Differences Between Estimates and Quotes
When you have a professional come into your home for a home improvement project like a siding replacement, you may receive a quote or an estimate. For those who are unaware, an estimate is roughly how much the professional believes the project will cost. This means that it's not the actual price of the project, and the actual cost may be more or less than the estimate.
Quotes (also known as bids), on the other hand, become the agreed-upon price of the project once the contract is signed by both parties. The contract should be a very detailed document that outlines all aspects to prevent any misunderstanding in regard to the final price.
How to Evaluate Quotes
To ensure you're getting a fair price, you'll need to receive multiple quotes first so you can carefully consider each and every one of your options. The quotes must be transparent, thorough and even lengthy if need be. The quote should include the material cost, start and finish dates, hourly rates, disposal, permits, and labor so you can properly decide on which contractor you want to hire. Consider the numbers and how they're presented, and ask for a revised quote before signing a contract if you need to.
Need an expert to conduct some home improvement projects in your home? Don't hesitate to turn to Renovation Team. When it comes to roofing and siding services, we are the number one professionals to approach, and we won't let you down! Give us a call at (314) 200-2228, or fill out our contact form to request a free quote. We serve homeowners in Creve Coeur, St. Louis, St. Charles and other nearby areas.