Selecting the Right Roofing Company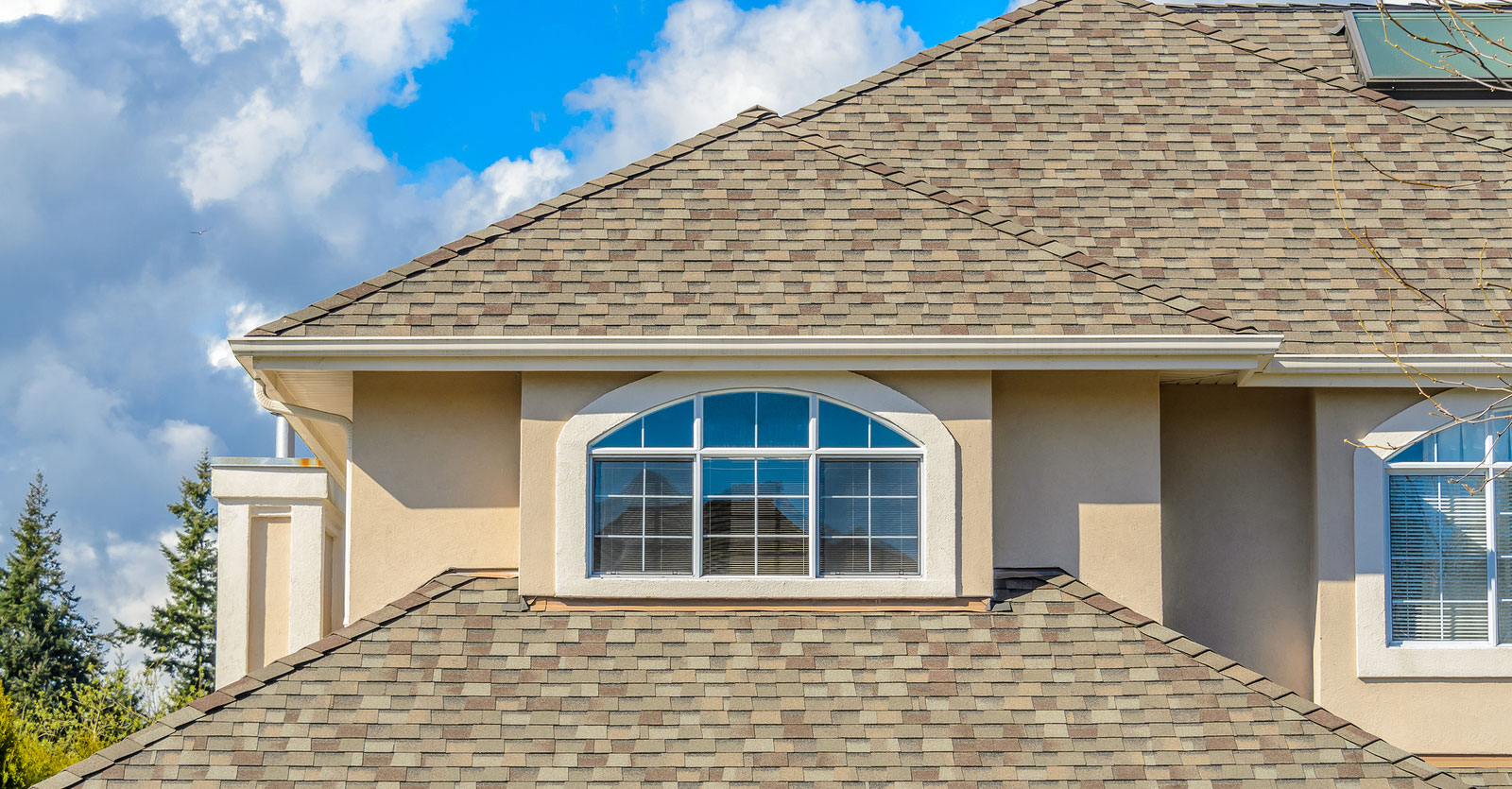 Buying a new roof system is an important investment. Before you spend your money, spend some time learning how to evaluate the roofing contractors so you get the kind of results you expect—a quality roof system at a fair price. You should insist on working with a National Roofing Contractors Association (NRCA) member. All roofing contractors are not alike, and you should prequalify roofing contractors to get the job done right the first time. You should be sure to find a local company with local references that will be in town in the future to stand behind their workmanship, beyond the manufacturer's warranty.
Keep a healthy skepticism about the lowest bid. If it sounds too good to be true, it probably is. Many fly-by-night contractors' below-cost bids seem attractive, but these contractors often are uninsured and perform substandard work. Remember, price is only one of the criteria for selecting a roofing contractor. Professionalism, experience and quality workmanship should also weigh heavily in your decision.
Key Reminders When Choosing a Roofing Contractor
As much as you would want to have a new roofing system installed ASAP, there are certain factors you need to consider when choosing a roofing contractor.
Insurance. A roofing provider must have insurance coverage. This is one of the non-negotiables, as a trusted contractor should have liability insurance and worker's compensation. This will keep you and your house protected in case something unfortunate happens during the installation.
Open Communication Lines. The next thing to consider is the way the contractors communicate with you. Renovation Team puts a premium on open communication lines to help ensure that our clients get what they truly want. We will get you involved right from the get go; from the planning stages down to the actual installation. We will keep you updated of the developments so you wouldn't be left in the dark.
Memberships and affiliations. Another thing to look for in a roofing contractor are the recognitions and affiliations that testify to its customer service and output. As a member of the National Roofing Contractors Association (NRCA), we adhere to strict guidelines that help maintain a high level of quality in the way we deal with our clients. This covers not only with the way we communicate with you, but also the actual products and solutions that we professionally install.
Durable and Reliable Materials. Lastly, we are also a Preferred Contractor of Owens Corning™, joining a network of roofing professionals that are committed to providing topnotch service and quality reliable products and installations. This means that the products that we offer are not just the usual roofing solutions that easily falter in a few years. We also have a team of highly-skilled and qualified craftsmen and installers that are trained to undertake roofing and other home improvement projects in a professional manner.
Give Us a Call
Let your trusted Renovation Team work with you today! Give us a call at (636) 939-1061 to get started with a FREE consultation and quote on your project. You can also fill out our contact form and we'll get in touch with you shortly.