While James Hardie® has the beauty of wood, it doesn't require as much maintenance. This siding option is also extremely durable and long-lasting. However, like all components of your home, it requires care to remain beautiful, functional, and damage-free. It would be a great idea to include siding maintenance in your spring cleaning tasks.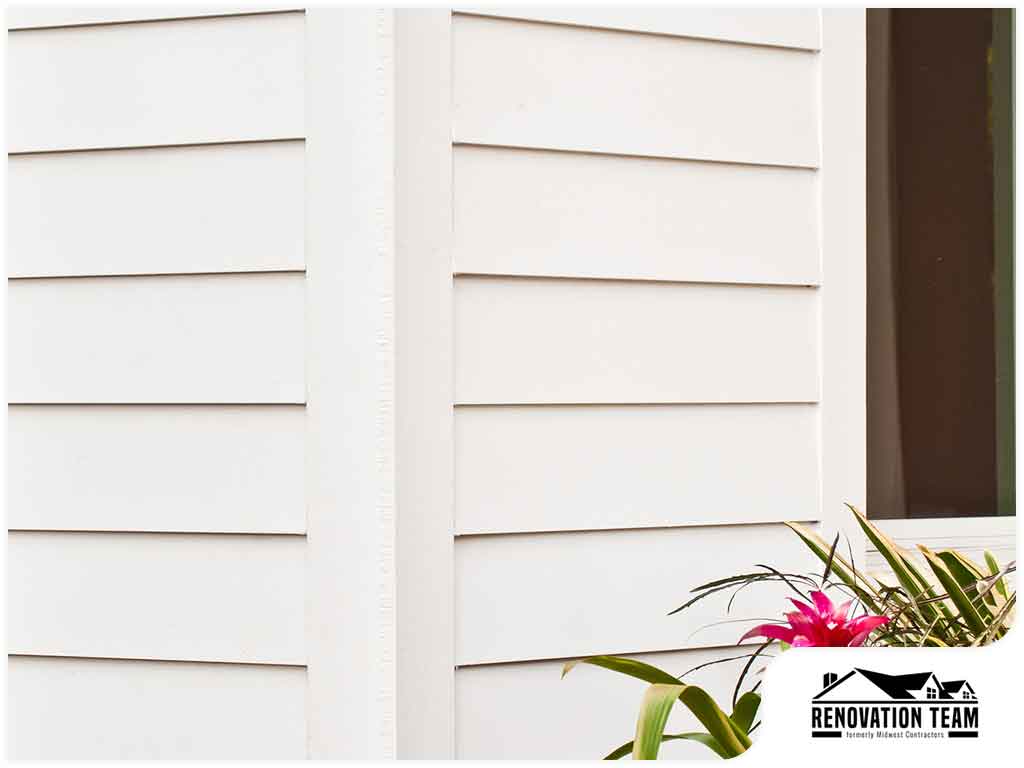 Get tips for cleaning your James Hardie fiber cement siding from a trusted provider of siding and roof replacement services.
Cleaning James Hardie Siding
It's recommended to clean fiber cement siding at least twice a year. To prevent damage, don't use a power washer on your James Hardie siding. The best tools for cleaning your siding are just a soft medium bristle brush and a low-pressure hose.
Like with a new roofing system, your siding can last longer when properly installed and with regular maintenance.
Removing Dirt
Your siding may have picked up a lot of dust and dirt over the colder months. Get a soft cloth or a soft brush, and a garden hose to clean your exterior. Don't use a hard metal brush or an abrasive sponge because they can damage the siding's finish.
When using a brush, scrub the dust and dirt and then rinse the area with a garden hose. If you're using a cloth, wipe the area from side to side until it is clean and then rinse with water. You can work from top to bottom to prevent dripping or streaking onto the clean parts of the siding.
Getting Rid of Oil, Grease, or Other Organic Contaminants
For removing oil or grease, you'll need a soft cloth, mild liquid dishwashing soap, and water. Take your soft cloth and soak it in the soapy water. Clean the area while rinsing your cloth from time to time. Rinse the area with water once it's totally sudsed up.
For high-quality fiber cement and vinyl siding installation services, turn to Renovation Team. Call us at (636)939-1061 or fill out our contact form to request a free quote. We work with homeowners in Chesterfield and St. Louis, MO.