America's idea of what constitutes a classic home has certainly changed over the years. Things that were considered a classic in the 1910s look a lot different than the things we consider a classic today. Learning about these different historical trends will help you plan for your home improvement projects.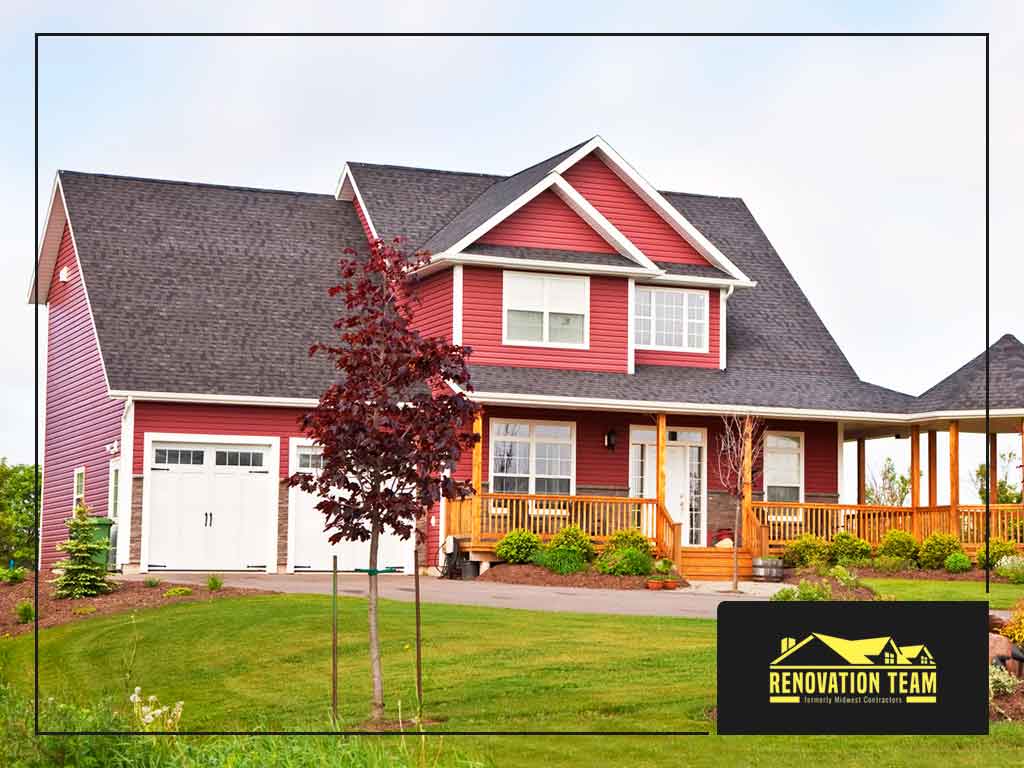 The 1910s to the 1940s
Classic homes in the 1910s had contrasting white trim around their windows and doors, and dark-hued clapboard siding. The 1910s also saw the beginning of Craftsman-style homes. In the 1920s, exteriors that utilize mixed materials became popular. In the 1930s, vertical cladding and barnhouse red became popular exterior siding trends. In contrast, houses in the 1940s were characterized by understated and subtle exterior details.
The 1950s to the 1980s
If you're looking for inspiration for a new roofing system or new siding, then researching these decades is a good idea. Houses in the 1950s had groundbreaking silhouettes, optimistic color palettes and sleek lines. In the 1960s, Americana and Colonial design trends became dominant. Houses in the 1970s were characterized by natural, earthy tones combined with a brick exterior. The 1980s ushered in a contemporary style. You'll see a lot of stucco exteriors and arched and hexagonal windows on homes from this era.
The 1990s to the 2010s
Homes from the 1990s have a much more streamlined appearance in comparison to homes from a decade prior. In the 2000s, soft hues of muted brown, beige and gray became popular. In contrast, homes from the 2000s also tend to have dramatic and beautiful entry doors that are painted in bold colors. Presently, subtle details and cool-hued shingles are what's popular.
We are the top choice for roof replacement services in our local area because of our high-quality products, excellent customer service and knowledgeable employees. We can answer all of your design questions and help you choose the best-looking roof and siding for your home. We serve many areas in Missouri, including St. Louis and Chesterfield. Call us at (314) 200-2228 to learn more about our services and products, or to ask for a free quote.