Understanding the function of each component of your roofing system is vital to help you identify potential issues. In doing so, you can ensure its performance all year round. Two important components you need to pay attention to are the soffit and fascia.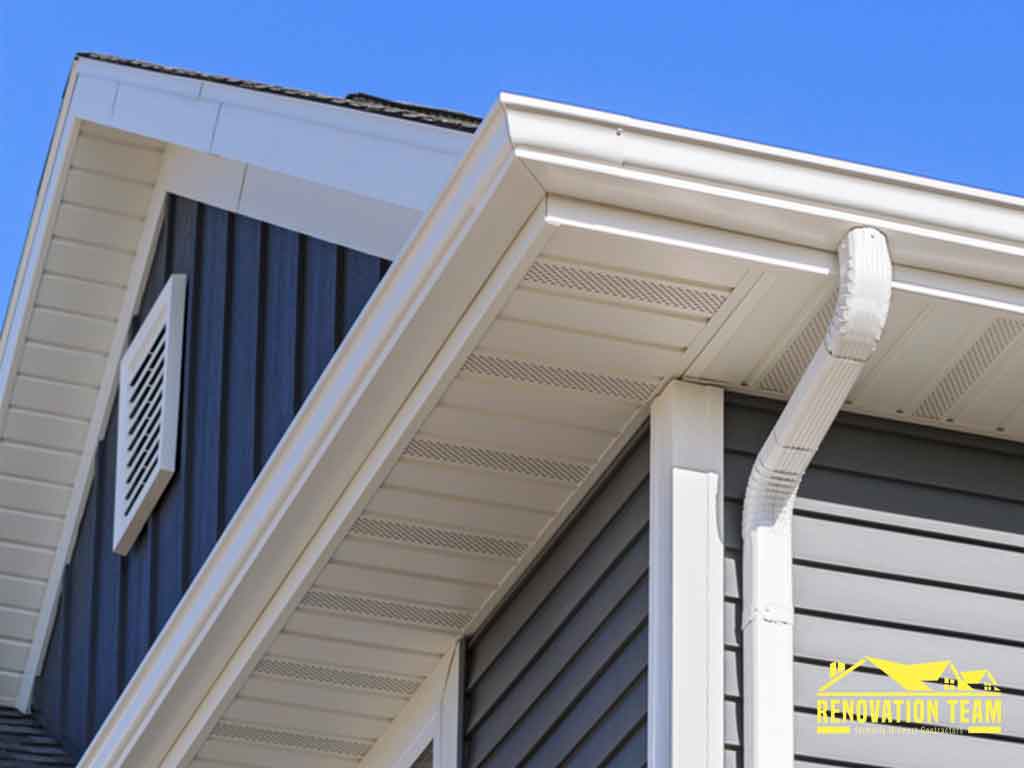 These two are more than just architectural elements that provide a finishing touch to your home's exterior.
Soffits
Soffits are located under the roof's eaves on your home's exterior to cover the rafter beams. With proper design and installation, these components can provide your roofing system with proper ventilation to keep your home comfortable. They have small holes to allow air in, drawing excess heat and moisture away from your attic. Just as important, the air intake through soffits also helps prevent the formation of ice dams during winter.
Fascias
Fascias, meanwhile, are wide boards that run horizontally along the roofline. They're often made of wood, but they are also made of vinyl, aluminum and plastic. Their primary function is to protect your roofing system and your home's interior from moisture damage. They also play an important role in keeping your gutter system in place.
Maintaining Soffits and Fascias
Like any other roofing component, maintaining your roof's soffit and fascia is imperative to prevent water damage and increased energy bills. You can check on them as you inspect your gutters or plan to upgrade your siding.
Soffits can attract mold or mildew so it's best to remove it as soon as you discover these issues. Use a cleaning solution made with bleach, and scrub off the mold or mildew with a soft brush. Fascias, meanwhile, must be checked for bee, hornet or wasp nests.
Turn to Renovation Team for your roofing and siding needs. We are a locally-owned and -operated contractor with an A rating on Angie's List and an A-plus rating by the Better Business Bureau. To learn more about what we can do for you, just give us a call today at (636) 939-1061, or fill out our contact form. We serve residents of St. Louis, St. Charles and Creve Coeur, MO.