Modern roofing materials combine good looks, energy efficiency and durability. In today's roofing industry, developments to improve product performance and energy efficiency are at the forefront.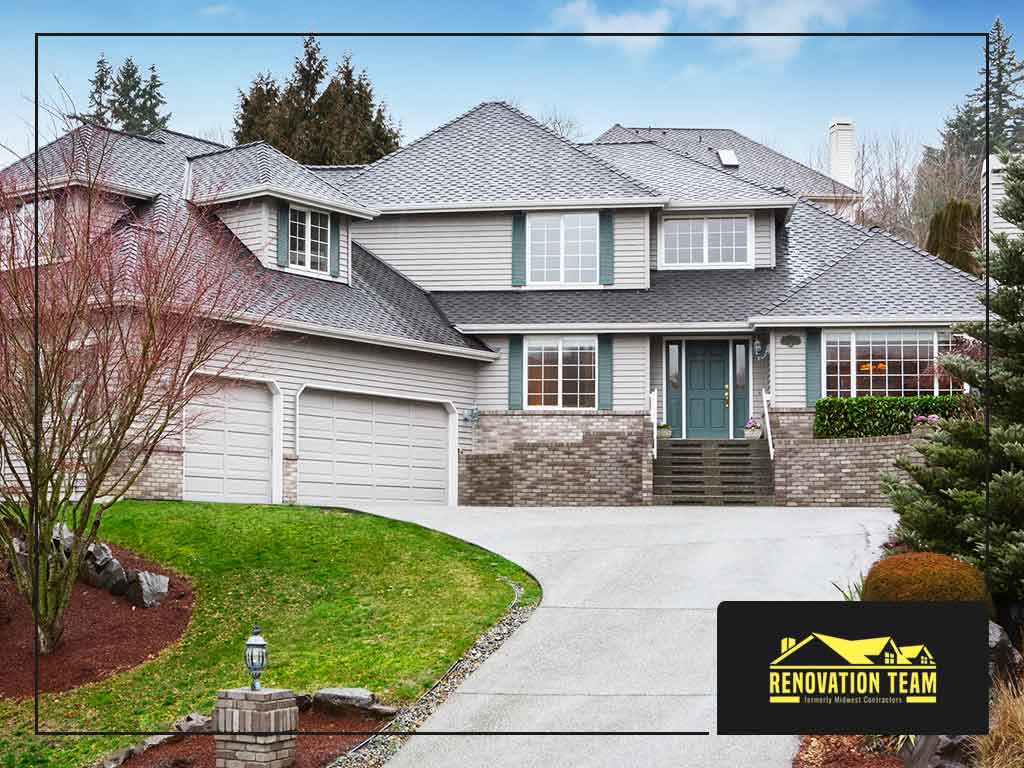 The Latest Roofing Trends
According to the Freedonia Group® Roof Trends and Opportunities Report, demand for roofing is predicted to increase by 4.9% per year, eventually reaching $19.9 billion in 2021. This increase is driven in part by the increasing number of older residences that need new roofs and by the rising number of new single-family housing. Growth, however, is not always even. Some products may see more growth because of their specific performance characteristics.
The performance characteristics for roofing products will drive sales. For instance, energy conservation is increasingly becoming a priority for many homeowners. As a consequence, roofing manufacturers will continue to improve their products and make them more energy-efficient. What this means for you is that you can look forward to roofing products that continue to improve their durability, energy efficiency and performance. As the leading choice for roofing and exterior siding installation, we will help you choose the best roofing products for your home.
Our High-Quality Products
We believe in providing our customers the best roofing products possible, which is why we've partnered with Owens Corning® and GAF. They are two of the most respected manufacturers in the industry, and they are at the forefront of roofing innovation and development. For example, GAF shingles are manufactured using Advanced Protection® Technology. This technology makes their products, tougher, stronger and more durable than typical asphalt shingles.
Renovation Team is the top choice for residential roofing services for local homeowners. We are known for our excellent workmanship, industry-leading products and great customer service. We have over a decade of experience in the roofing industry so you can rely on us for all of your roofing needs. We serve many areas in Missouri, including St. Louis and St. Charles. Call us at (314) 200-2228 to learn more about our services and products, or to ask for a free quote.