Weathering refers to the effects of long-term exposure to elements of roofing shingles. It's a process that causes shingles to deteriorate as they age. Various shingles can affect the rate at which your asphalt roof weathers.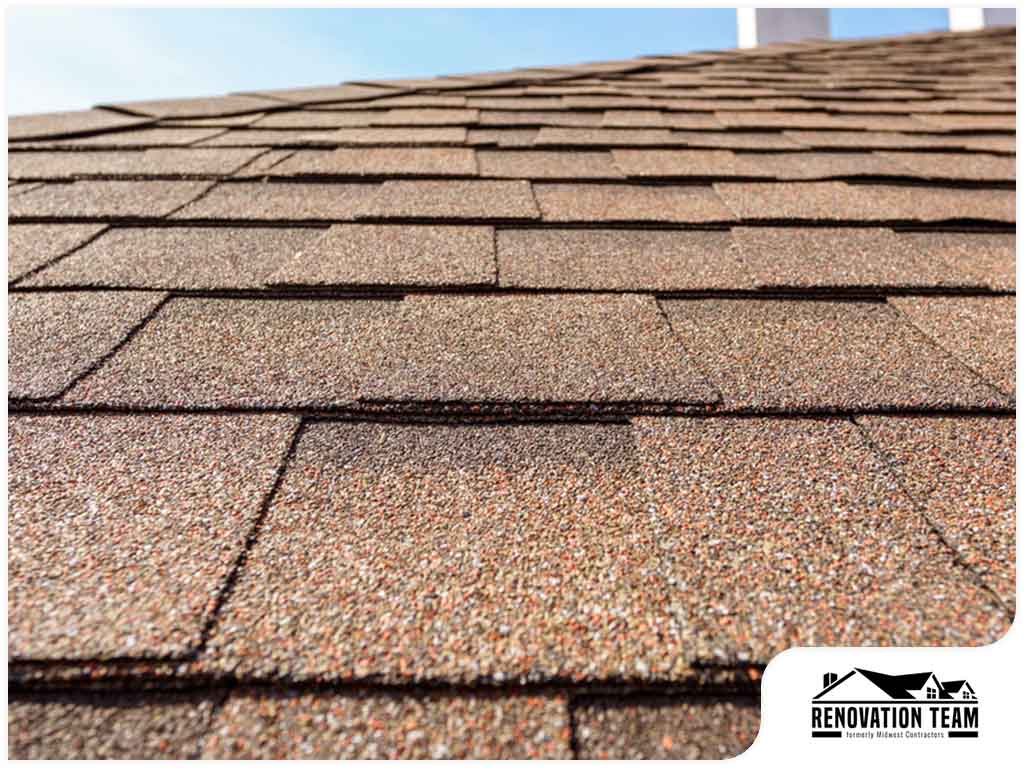 Learn what factors can affect how well your asphalt roof ages from a trusted home improvement contractor.
Climate
Wind, moisture, and temperature changes can speed up the deterioration of your asphalt roof. Harsh weather conditions and climate can reduce roof lifespans.
Thermal Cycling
Drastic temperature changes can harm your roof. They cause the material to expand and contract, which can speed up its deterioration.
Orientation
South-facing parts the roof tends to have a shorter lifespan due to direct sunlight exposure and increased thermal cycling. Some areas of the roof are more exposed to high winds than others.
Material Quality
High-quality shingles last longer than low-quality ones. Quality can vary among manufacturers and within a product line. It pays to hire a contractor who uses top-grade materials and provides quality residential roofing services.
Roof Slope
Flat roofs are more prone to damage and have shorter lifespans since they shed moisture slowly. Compared to sloped roofs, they are more exposed to ultraviolet and its harmful effects.
Roof Ventilation
Without proper ventilation, warm air and moisture can get trapped in the attic, which can cause shingles to deteriorate faster. Poor ventilation can also contribute to increased amounts of thermal cycling.
Roof Color

Dark-colored roofs absorb more heat than lighter ones. This can shorten the lifespan of your asphalt roof by increasing thermal cycling and volatile loss.

Maintenance
Regular maintenance can help extend the lifespan of your asphalt roof. Routine inspections can help detect minor damage and prevent costly repairs.
For quality residential roofing services, choose Renovation Team. We also offer exterior siding installation services. Call us at (636)939-1061 or fill out our contact form to request a free quote. We work with homeowners in St. Charles and St. Louis, MO.