It can be a challenge to find the best roofer for your project. Before hiring a contractor to work on your home, make sure to do your research, read reviews, check portfolios, and ask for references. Roof replacement and repairs can involve significant costs, so you must hire someone who can do the job right the first time.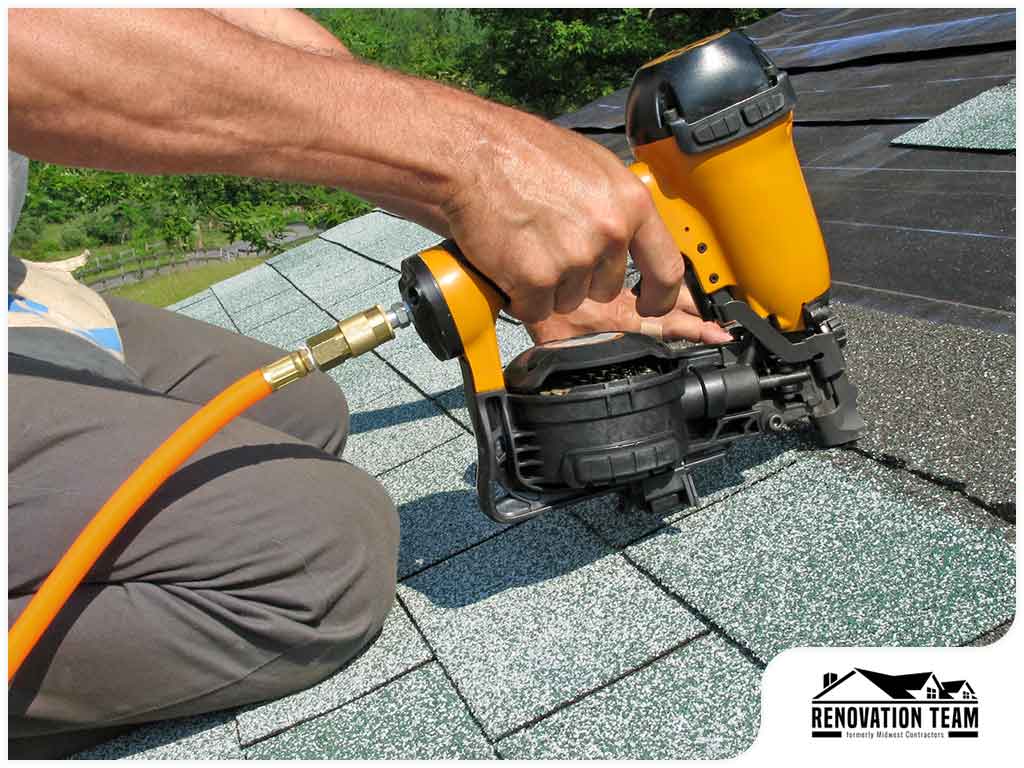 Read on to discover the benefits of hiring a local roofing contractor.

They Can Get to Your Faster
It will be easier for a local contractor to reach your home in case you need an emergency roof repair. You can also don't have to wait as long to schedule an appointment with them. In some cases, you may even be able to get a quote on the same day. Also, if ever a problem arises during your project, supervisors will be close at hand.

You Can Find More Honest Reviews
When you choose a local roofing contractor, chances are someone you know has worked with them in the past. If so, you can even ask to see the quality of the contractor's workmanship. A local roofer usually has a lot of reviews online from neighbors and people around your area.
They Know More About Permits and Regulations
Local roofers are more knowledgeable about building code and regulations in your area. They also know more about the necessary standards for your climate. Some building codes may have wind resistance requirements for added stability.
They Will Be Licensed and Properly Insured for Work in Your Area
Working with a licensed and insured contractor can protect you in case something wrong happens to your project. Local contractors are required to have proper licenses and insurance to operate. Your contractor's insurance should cover for property damage that occurred during the project and workplace injuries.
At Renovation Team, you can only expect quality workmanship and excellent customer service from our team. You can count on us for all your residential roofing needs. Call us at (636)939-1061 or fill out our contact form to request a free quote. We work with homeowners in St. Charles, Creve Coeur, and St. Louis, MO.