Asphalt is one of the most popular roofing materials available on the market due to the numerous advantages it offers. In fact, these roofs are so popular that they contribute $12 billion to the roofing industry. However, that isn't the only thing that you should know about them.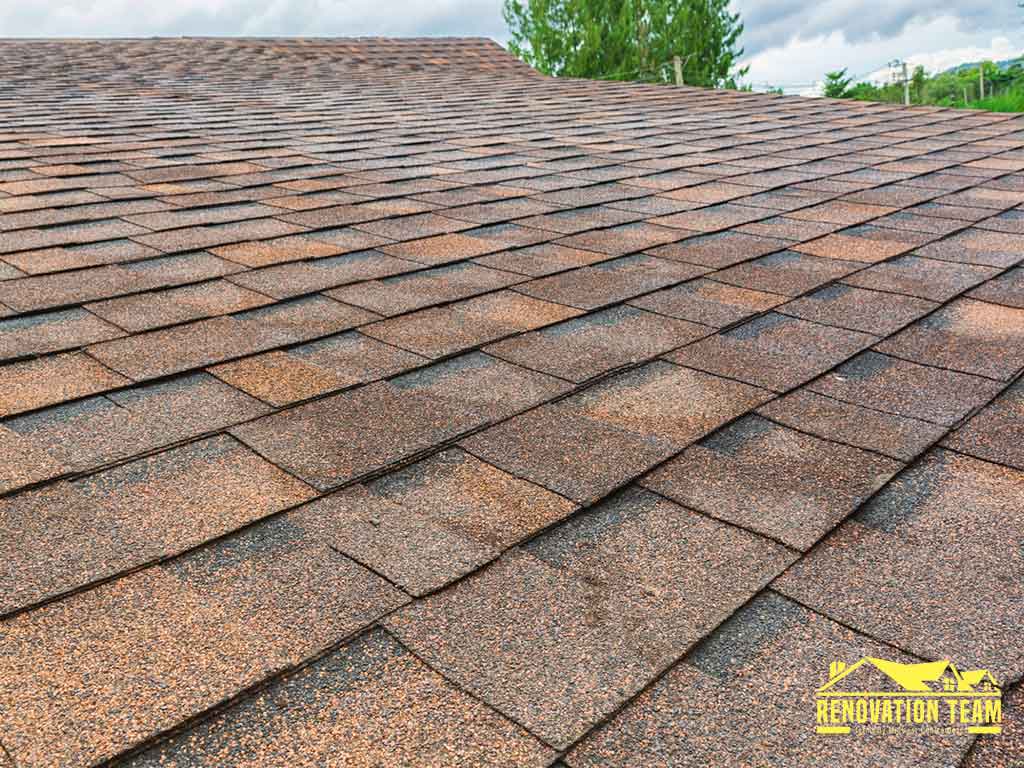 Advantages
As stated before, asphalt roofs provide many advantages when installed. Apart from their affordability, they also have various kinds of resistance, such as weather, fire and wind. This makes asphalt one of the most durable roofing materials you can choose for your home. These roofs are also very easy to install, reducing the labor costs of the installation. In terms of aesthetics, on the other hand, asphalt roofs come in numerous colors for you to choose.
Underlayment
Underlayment is a very important roofing component as it helps protect the roof from moisture damage. It's made of felt or mat, which can be coated or combined with asphalt, stabilized asphalt coating, polymer modified asphalt, non-asphaltic polymeric coating or a combination of these coatings. Regardless of which one you choose, make sure to have a home improvement contractor like Renovation Team properly install the underlayment to prevent your roof from sustaining moisture damage.
Grades
There are three basic grades of asphalt shingles. The first is saturant grade asphalt, a non-oxidized or oxidized asphalt that is used to manufacture saturated felt piles to construct built up roofing (BUR) systems and other roofing materials. The next grade is coating-grade asphalt, which can be used to manufacture a variety of roofing materials for roofing systems. The final variant is the mopping-grade asphalt, which is an oxidized asphalt that is melted and used to construct BUR and modified bitumen systems.
For your home improvement requirements, don't hesitate to turn to Renovation Team. When it comes to roofing and exterior siding installation, we are your leading service provider, and we won't let you down. Give us a call at (314) 200-2228, or fill out our contact form to request a FREE quote. We serve homeowners in St. Louis, MO, and other nearby areas.