The roofing contractor you choose for your roof replacement project has a major effect on your new roof's performance, durability and longevity. If the person makes mistakes during your roof installation, then your new roof will probably fail earlier than you expected. One of the most common mistakes performed by inexperienced roofers is improper shingle nailing.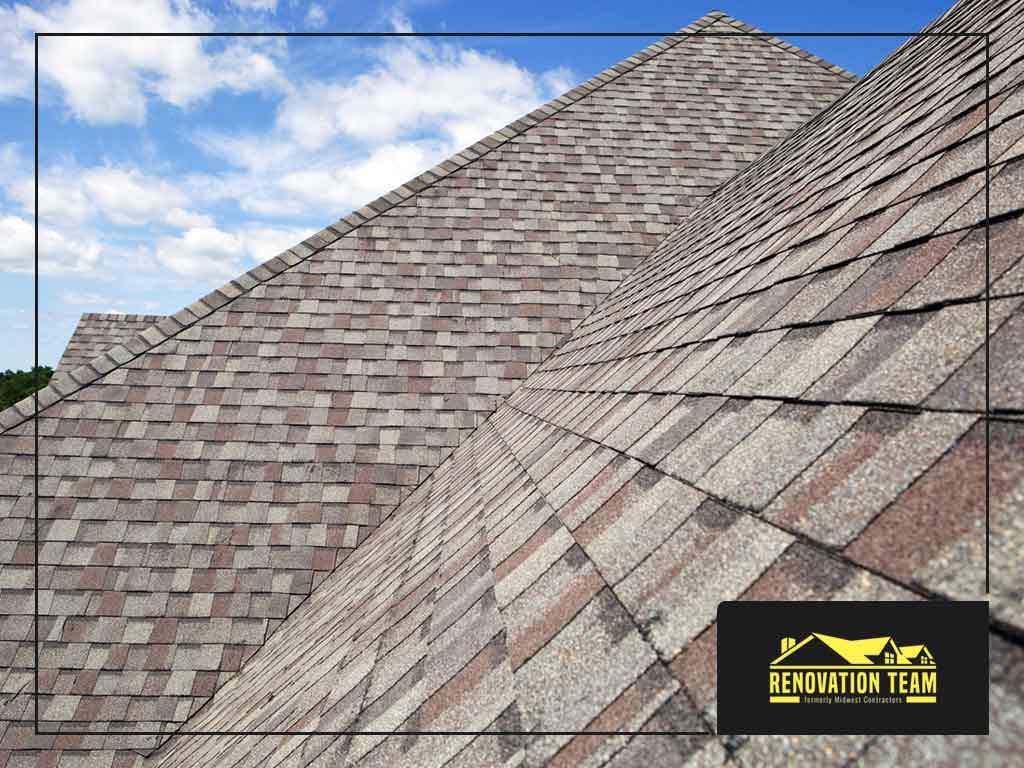 Why Improperly Nailed Shingles Are a Problem
Proper shingle nailing is incredibly important because the shingles can slide or get blown off the roof if they were not nailed correctly. The wind doesn't even have to be that strong to blow away improperly nailed shingles. This results in a roof that will need to be replaced as early as 15 years before the end of its expected lifespan. What's worse is that shingle failure because of improper nailing is not covered by typical manufacturer warranties. You'll most likely end up paying for repairs out of pocket.
When shingles are improperly nailed, they have a tendency to slide out of the nail holes. It's also a problem if the nails are located too high on the shingle. There is a fairly small area on every shingle where it's acceptable to place a nail, and, if the nail is not placed on that area, then the shingle is much more vulnerable to getting blown off the roof. Your roofer should always follow the roofing manufacturer's installation instructions to avoid this problem.
How to Deal With Improperly Nailed Shingles
The solution for improperly nailed shingles can be complicated. While it's possible for a roofing company to refix every shingle with the correct nails, it might be a better idea to simply replace the roof completely. If the roof is over a decade old, then it might be nearing the end of its service life already. Chances are, the improperly nailed shingles will cause the roof to fail sometime in the future.
You can rely on Renovation Team for all of your roofing needs. We have over a decade of experience, and we work with some of the best people in the industry. We've completed countless successful roof installations. We won't make any shingle nailing mistakes. Our company serves many areas in Missouri, including St. Louis, St. Charles and Creve Coeur. Call us at (314) 200-2228 to learn more about our services and products, or to ask for a free quote.