In part one of this two-part blog series, we discussed improper asphalt shingle nailing. We explained how improper nailing can cause premature roof failure. In today's article, we will discuss asphalt shingle nailing best practices instead.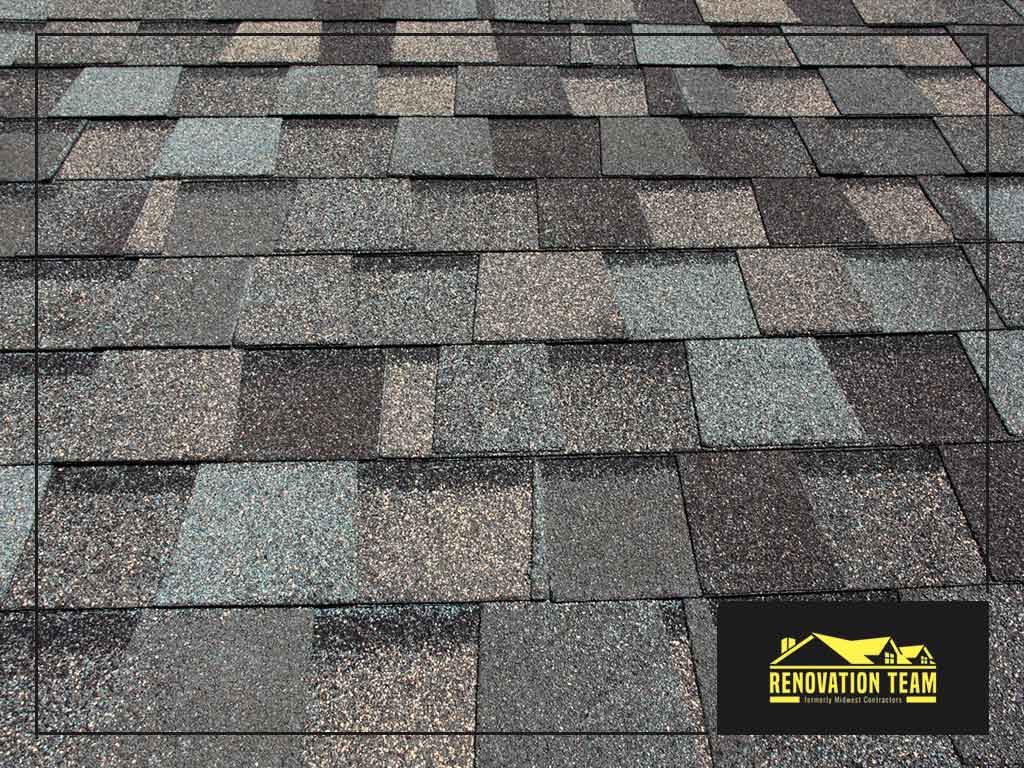 The Right Kind of Roofing Nails
There are many different kinds of roofing nails, made of different materials and in all sorts of sizes. Your roofing contractor should use the right one for the job. A roofing nail should have a minimum head diameter of 9.5 millimeters and a minimum nominal shank diameter of 12 gauge, 2.67 millimeters. The roofing nail should also have a barbed shank because this can help reduce the risk of nail pops, roof leaks and blow-offs. All of the nails used during the installation should be corrosion resistant.
Roofing Nail Length
The nails used should be long enough to penetrate the asphalt shingles and go 19 millimeters into decking. Your roofer will determine the correct nail length by evaluating the number of layers of shingles, underlayment and flashing, and the shingle thicknesses. As an experienced roofing and siding installation company, we always make sure to use the right type of roofing nail for our projects.
Nailing Best Practices
Your roofer should use the correct size, type and grade of nail for your project. This is specified in the shingles' application instruction. The roofers should use corrosion-resistant nails, and they should use the recommended number of nails per shingle. They should always position the nails according to the shingle specifications. They must always drive the nails straight and flat with the shingle surface, avoiding driving the nail too deep. The roofers should always comply with local building codes, and they should always follow the shingle application instructions.
Renovation Team can install high-quality siding and asphalt shingles for your home. Our company is known for our excellent products and our flawless workmanship. We've completed countless successful home improvement projects. We won't make any mistakes during your project. Our company serves many areas in Missouri, including St. Louis, St. Charles and Creve Coeur. Call us at (314) 200-2228 to learn more about our services and products, or to ask for a free quote.