A meticulous budget can help you manage a significant investment like a roof replacement. Here are some tips for planning one below.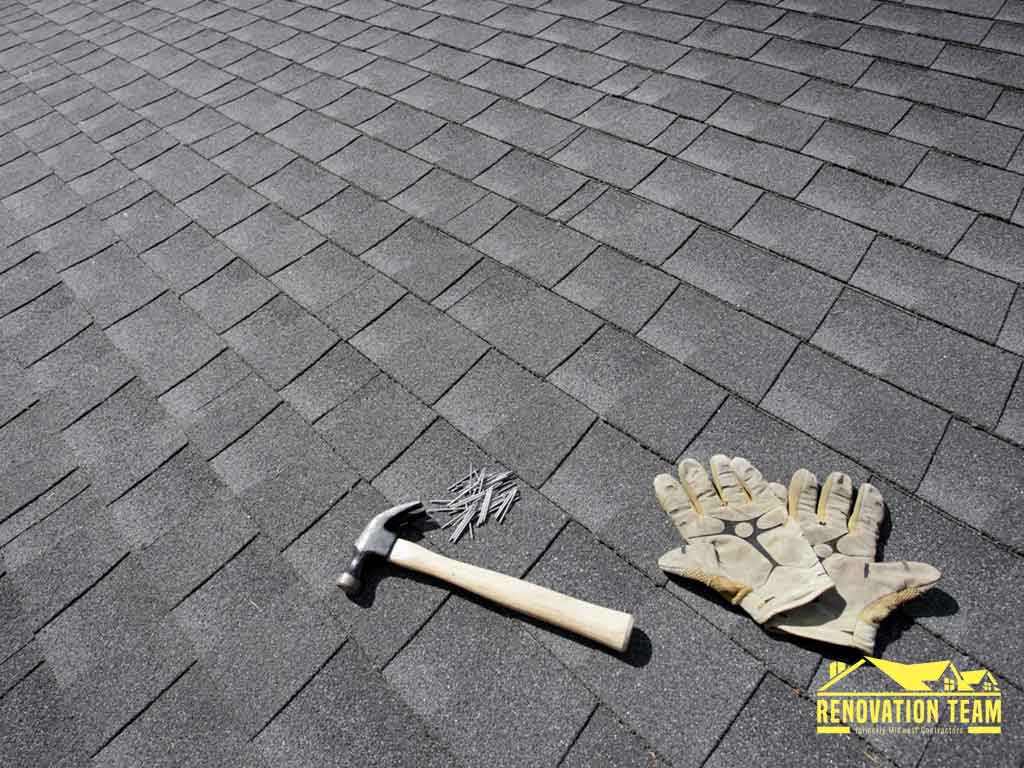 Schedule a Roof Inspection First
Do you need to replace your entire roof? Or, maybe it just needs a few minor repairs? A contractor will tell you after they've inspected your roof. If your roof only needs minor repairs, ask the contractor about your roof's estimated lifespan. That way, you'll get to prepare a budget ahead of time.
Find Out Which Roofing Material Is the Right One
However, if your roof needs to be replaced, ask your contractor about how you can make the roof replacement last longer. This is one way you can get your money's worth. Ask which roofing materials are best suited to your area's climate.
Depending on the material, the costs can increase. Asphalt shingles are the least expensive material, although there are other cost-effective alternatives. But if you want to maximize the ROIs on your new roof, you need to pick a roofing material that can handle your neighborhood's climate and meet all of your needs.
On a side note, curb appeal usually influences the return on investment of a new roof. Apart from a durable roof, you should also look for one that will complement your siding and the rest of your exterior.
Compare Estimates
After calculating the material costs, factor in the labor costs. To get the best deal, make sure to compare estimates from several contractors. Less experienced contractors tend to offer cheaper rates. However, they're more likely to make costly installation errors. When it comes to a project as significant as a roof replacement, it's better to stay on the safe side, and hire an experienced contractor.
Looking for experienced contractors in your area? Renovation Team, a Better Business Bureau A+-rated contractor with more than a decade's worth of experience, offers a wide range of roofing services as well as siding installation services. To get a free estimate, call us at (314) 200-2228 or fill out this form. We serve homeowners in St. Louis, St. Charles and Creve Coeur, MO.