Costs are one of the biggest factors many homeowners consider when getting a new roofing system. There's a prevailing notion that the more expensive a roof is, the better its quality will be. Unfortunately, this is not necessarily true. There's really no way to determine which shingles are good and which ones are bad. You'll find that brands will often have their own set of pros and cons depending on the location, climate and conditions where the roof is to be installed. There are, however, a few qualities that almost all good roofing systems share.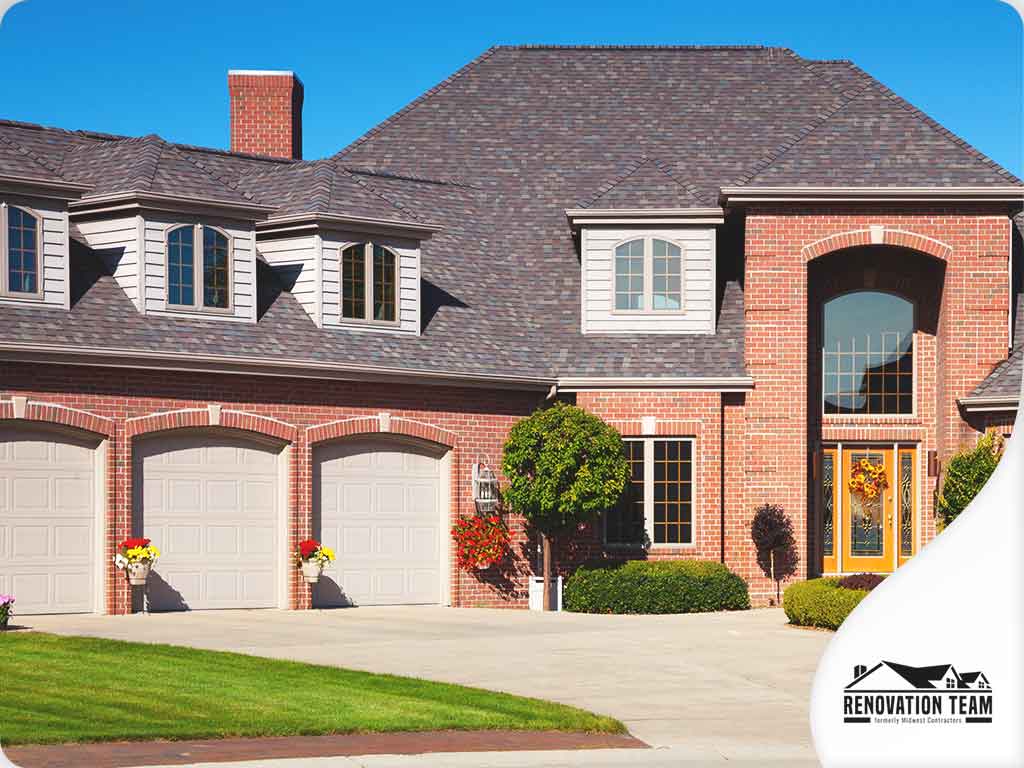 The Good Points
As far as companies and contractors are concerned, the top best shingles are from manufacturers who provide training and certification programs for the installation of their products. GAF leads in this regard with their GAF MasterElite® contractor program, providing roofers with exceptional training and homeowners with access to reliable roof replacement services. Owens Corning® and CertainTeed® come in as close seconds with their own programs.
Warranty coverage, innovation and overall product quality are also important traits professionals look at when deciding which manufacturers are superior compared to others.
The Bad Points
It should be noted that "bad points" do not necessarily mean these products should be avoided like the plague. In fact, a majority of these so-called bad points are merely from products that simply do not possess the qualities of their higher-priced brand-mates.
Second-grade roofing materials can be a good trade-off between costs and performance. You should expect more frequent repair needs, higher maintenance costs and a shorter lifespan, of course, compared to other top-of-the-line products, but the sacrifices in quality are typically not that significant.
Get reliable roofing shingles and excellent workmanship with our experts at Renovation Team, your number one resource for high-quality home improvement projects. Give us a call at (314) 200-2228, or fill out our online contact form to request a free quote today. We serve homeowners in St. Louis, Chesterfield and in all nearby areas in MO.