You should fix roof leaks as soon as possible. But while you're waiting for a contractor to fix them, there are a few things you can do to slow the spread of damage. Renovation Team, a top home improvement contractor in the state, shows you how you to temporarily repair asphalt shingles, a commonly used roofing material.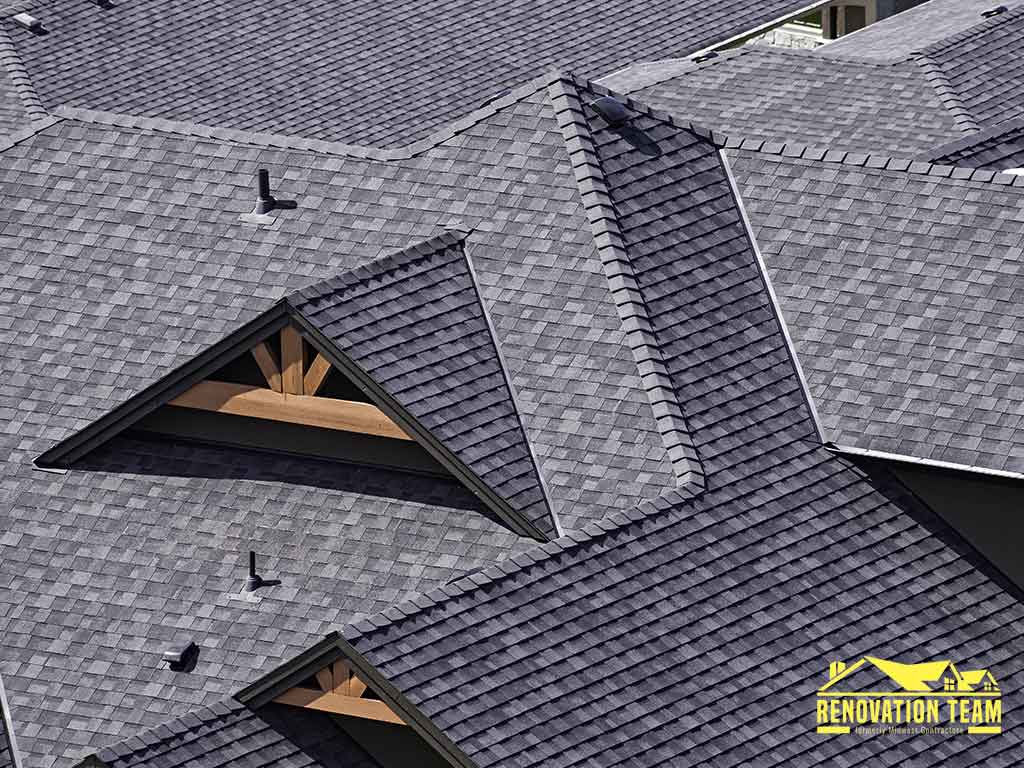 Curling Shingles
Installation errors or old age are the usual culprits behind curling asphalt shingles. If it's the former, moisture might have seeped into gaps in roofs that weren't properly installed. Once exposed to heat, the moisture trapped in the decking evaporates and causes shingles to curl. To prevent water from infiltrating the underlayers, apply some bituminous roof sealant to the shingle, and press it downwards. Place a brick on the shingle for at least 24 hours to keep the shingle in place.
This quick fix works best in warm weather. If it's too cold, shingles become more brittle. And, you might break them when you push them down. You can also use this quick fix for cracked or bent shingles.
Missing Shingles
If strong winds dislodged some of your roof's shingles, you can install some leftover shingles from the initial installation. However, you should check your warranty first. You may end up voiding it if you install a different kind of shingle, or the warranty doesn't allow repairs.
Do Not Attempt DIY Roof Replacements
Keep in mind that these are temporary repairs. A residential roofing services company should replace these shingles as soon as possible. We don't recommend attempting DIY roof replacements as they're highly technical. Plus, before the shingles can be replaced, contractors will need to check the roof's underlayers for signs of moisture damage.
One more thing: make sure to only hire experienced contractors. This is to minimize the risk of installation errors and ensure your roof undergoes a comprehensive inspection.
Renovation Team, a contractor with more than a decade's worth of experience, offers roofing and exterior siding installation services. To get a free quote, call us at (314) 200-2228, or fill out the form on this page. We serve homeowners in St. Charles and St. Louis, MO.